Info Booth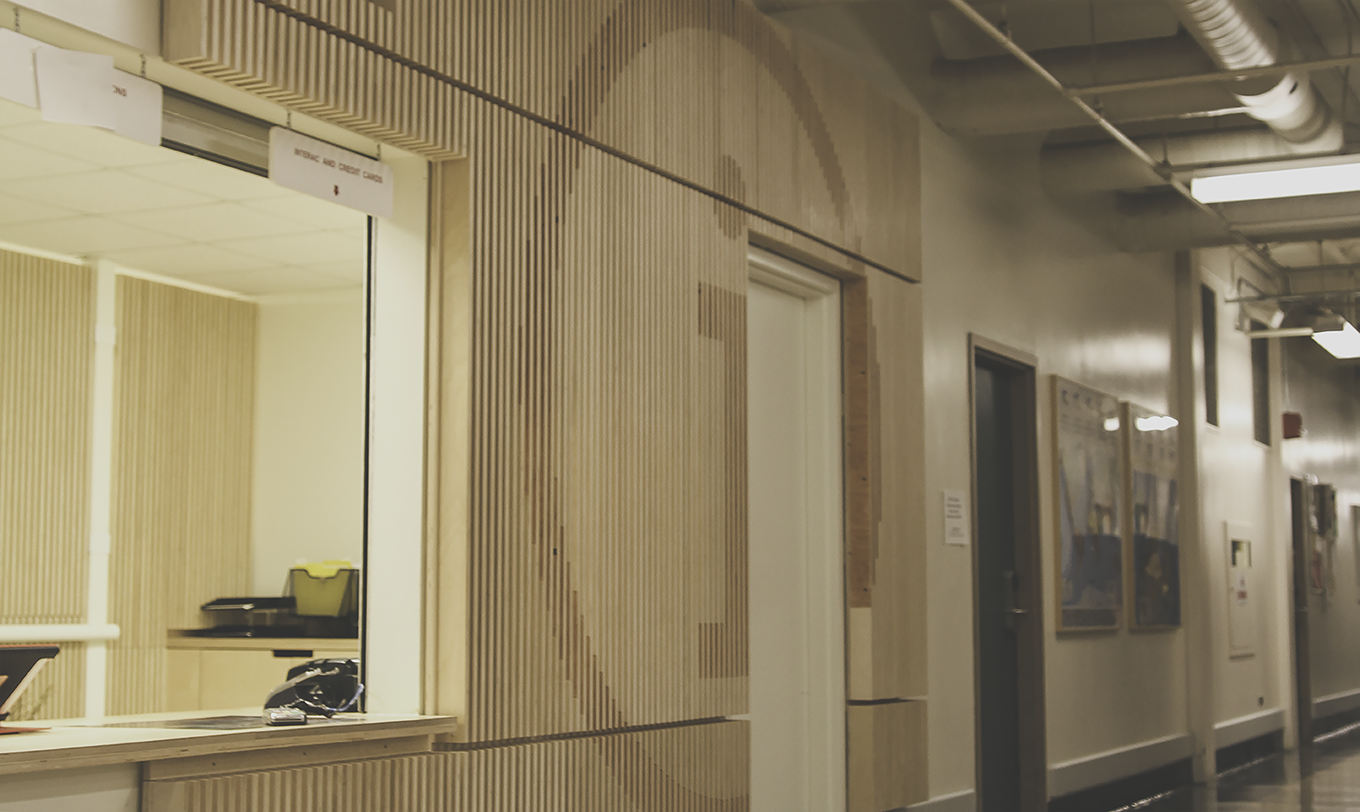 Phone:?204-786-9787
Fax:?204-779-4115
Email: infobooth@เกมออนไลน์ www.issuesanswered.com
Info Booth Hours:
Monday to Thursday: 8 a.m. – 5 p.m.
Friday: 8.a.m. – 4 p.m.
Services
Canada Post Outlet
The Info Booth is a full service Canada Post Outlet. We can send your mail or parcels around the world by regular mail, Airmail, Xpresspost or Priority Courier.
The Info Booth can make US and Canadian money orders.
Send money or pay bills using MoneyGram. Fast and convenient.
Transit

U-Pass and Post-Secondary passes for U of W students
Transit tickets and passes
Other Services
Fax Service
The Info Booth sends faxes for students for a small fee. You can also receive faxes here for $0.10 a page. Ask the staff for details.

Event tickets
Poster approval
Electronic Message Board requests