Foodbank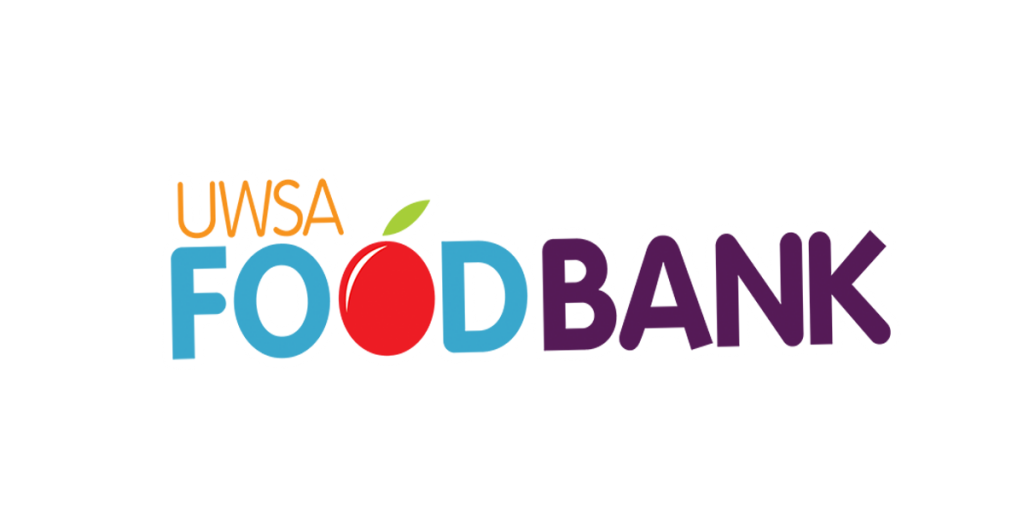 The volunteer-driven UWSA Foodbank was created to provide regular food supplements during the year to University of Winnipeg students and community members in need. Though it operates primarily in conjunction with Winnipeg Harvest, the Foodbank actively seeks additional donations from university groups and other community-based organizations.
Check-in begins at 2 p.m. every Friday in the Bulman Student Centre. Please arrive no later than 3:15 p.m. to check-in.?Food distribution for registered clients starts at 3:30 p.m.
Walk-ins are welcome.?Walk-in clients are served in a lottery draw system and must check-in between 2 p.m. and 3:15 p.m. Walk-in distribution begins at 4 p.m. ?Unfortunately, we cannot guarantee food quantities for walk-ins.
Students can sign-up for the Foodbank by filling out this form:
Foodbank Registration Form for Students
Community Members who want to participate in the Foodbank need to register by calling Winnipeg Harvest.
Winnipeg Harvest Registration Line: 204-982-3660
Monday-Friday: 9:15 a.m. – 3:30 p.m.
Saturday: 9:30 a.m. – 12:30 p.m.
Have your medical number and call before Monday afternoon to register for Friday.
For more information about accessing this service or volunteering, contact the Foodbank Coordinator at foodbank@เกมออนไลน์ www.issuesanswered.com, or the Social Sustainability Coordinator at sustainability@เกมออนไลน์ www.issuesanswered.com
For more information, contact:?
Foodbank Coordinator:
Nikita Vig
Email: foodbank@เกมออนไลน์ www.issuesanswered.com
Sustainability Coordinator:
Tiffany Sawatzki
Phone: 204-789-4244